Is it worth investing in AD17 Air Duster?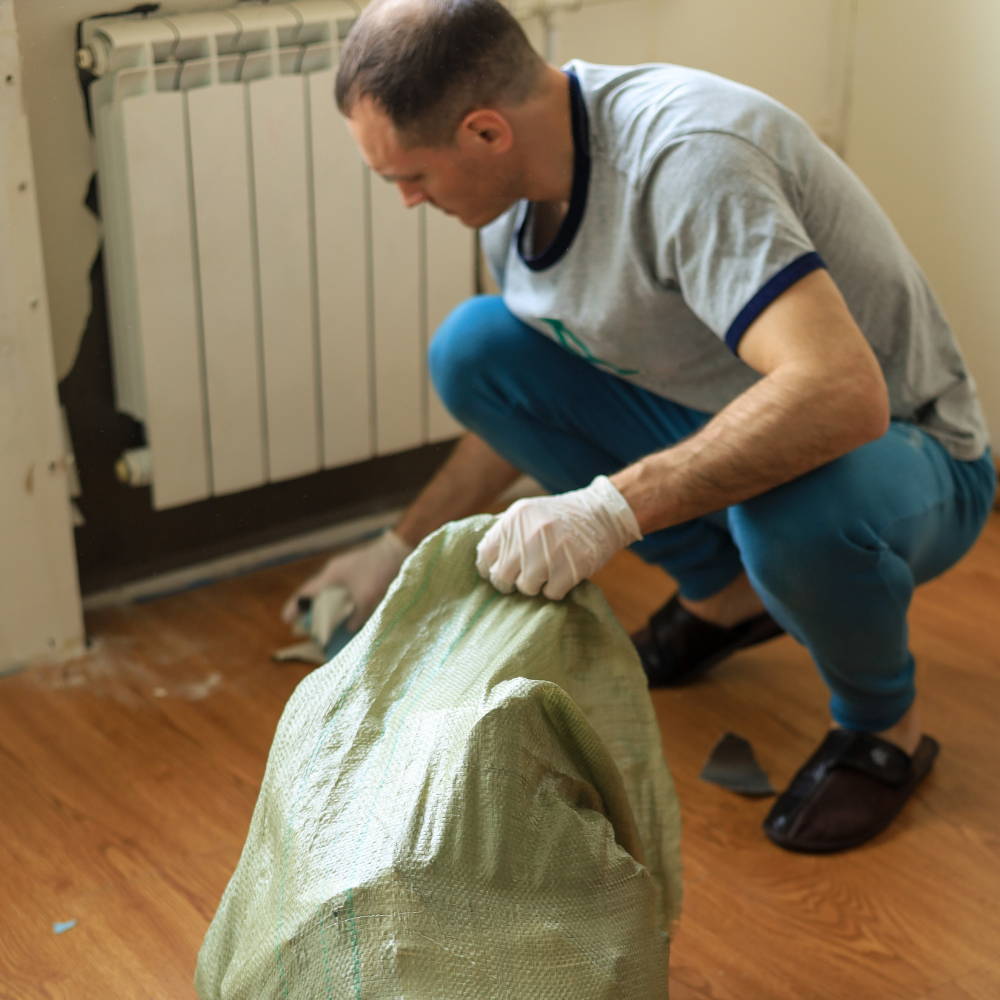 AD17 Air Duster – A must-have for your PC
Are you planning to invest in a pro-air duster? Is it really worth investing in considering the long-term use? Well, that is a question you would ask yourself again and again until you finally make a purchase. But isn't it always better to ask yourself whether you need the product instead of hoarding the products with no long-term value?
So, let's talk about the AD17 Air Duster as an excellent long-term investment, and, if yes, how?
A few significant pointers are a part of each customer's journey whenever they are looking for an air duster—starting with the need.
Need of the product
A customer, who is constantly dealing with the dust issues and their PC-filled dust affecting the performance of the pc, will think of fixing the problem. There are two ways to do that: buy a new PC or a solution to stop or remove dust. Now the wiser people with limited assets or have the understanding that spending money would not go for buying a new PC every few weeks but getting one air duster to remove dust all the time is a much wise choice. This is where the AD17 Air Duster enters the customer journey and becomes an essential and rather valuable long-term investment.


Features
Next comes the phase when the prospector, as most people call it, the potential customer, is interested in the idea of the product, but the features are when he has been eyeing. What features will you consider if you are a potential customer? Find out below!


Pricing
As per human psychology, people check the price tag first and mostly make a decision then and there to check the features of the products further or to put it back. So the pricing is the factor that needs to be highly mindful of, and you as a customer should also think of long-term investment with the lifetime value. So, rather than getting the cheap one-time use air duster, invest in the air duster that is not only long-lasting but also speaks for its quality.
Design and handling
Once you are past the phase of checking the pricing, check the product design. The AD17 Air Duster is a great one in consideration with the design as it comes with a handle to ensure you are handling it efficiently without any trouble. The ergonomic design is what makes the AD17 Air Duster an option to have for a long time. Because of the design, this AD17 Air Duster makes it easier for you to clean the dust off.
Power and functioning
Now comes the part that makes or breaks your decision, the functioning and power. Considering the fact that this pro duster is a rechargeable battery-powered device, you will want to know whether it is good to be used for an hour or more continuously. The AD17 Air Duster comes with a motor of 90000 RPM and a rechargeable battery of 12000 mAh, offering a continuous use of 60 minutes. But how is it better? Well, when you consider that all the other air dusters can barely work for 30 mins continuously, we can say the Pro Air duster is a winner for sure. However, to charge fully, you will need at least 6 hours. Once fully charged, it can be used for straight 60 mins.
Controls
One other prominent feature to not miss out on is the control option. Usually, the flat surfaces need minimal suction and pressure, but the crevices need the pressure to be stronger. In that case, your best buddy must be AD17 Air Duster. The Pro Duster comes with the 3-level pressure option allowing you to fix and adjust the pressure as needed and for the surface, you are cleaning.
AD17 Air Duster – All you should Know

Usage

Plants, PC, Car, Toys, Furniture etc...

Charging Port

Type C

Charging Indicator

Yes

On/Off button

Yes

Charging time

6 to 7 hours

Operating time

60 minutes

Controls

3 pressure control levels

Starting Delay

3 second

Motor

90000 RPM

Battery type

Rechargeable, 12000 mAh
Reasons to purchase
Let's provide you with a summary of why this AD17 Air Duster has to be in your cart as a long-term best investment.
Affordable option to consider
Powerful rechargeable battery with a motor of 9000 RPM
LED light to help in removing dust from dark areas
60 mins of continuous use with a fully charged battery
Easy handling with the two hands support
Three pressure levels for easier use
Worth investing or not?
Looking for our final verdict about whether you should invest in a Pro Air Duster or not, then we would say it is a must-have for people who are tech junkies or want their surroundings free from dust and debris. For us, it is a big yes when considering the functionality, working, ease of use, and handling. Cleaning dust is a hassle, and there is no end to it, but with a bit of help from AD17 Air Duster, the dust cleaning will become more straightforward and painless for you.