We Deliver.
Friendly Tools.
To Make Your Job Easier.

We understand you ought not to feel uncomfortable or helpless when cleaning your property or taking care of your thing. Cleaning up isn't just a one-time task. Here at Delilean, we offer friendly tools that will enable you to go from dirty equipment that costs you lots of effort and time to durable, easy, effective options that you can count on to do the work for you.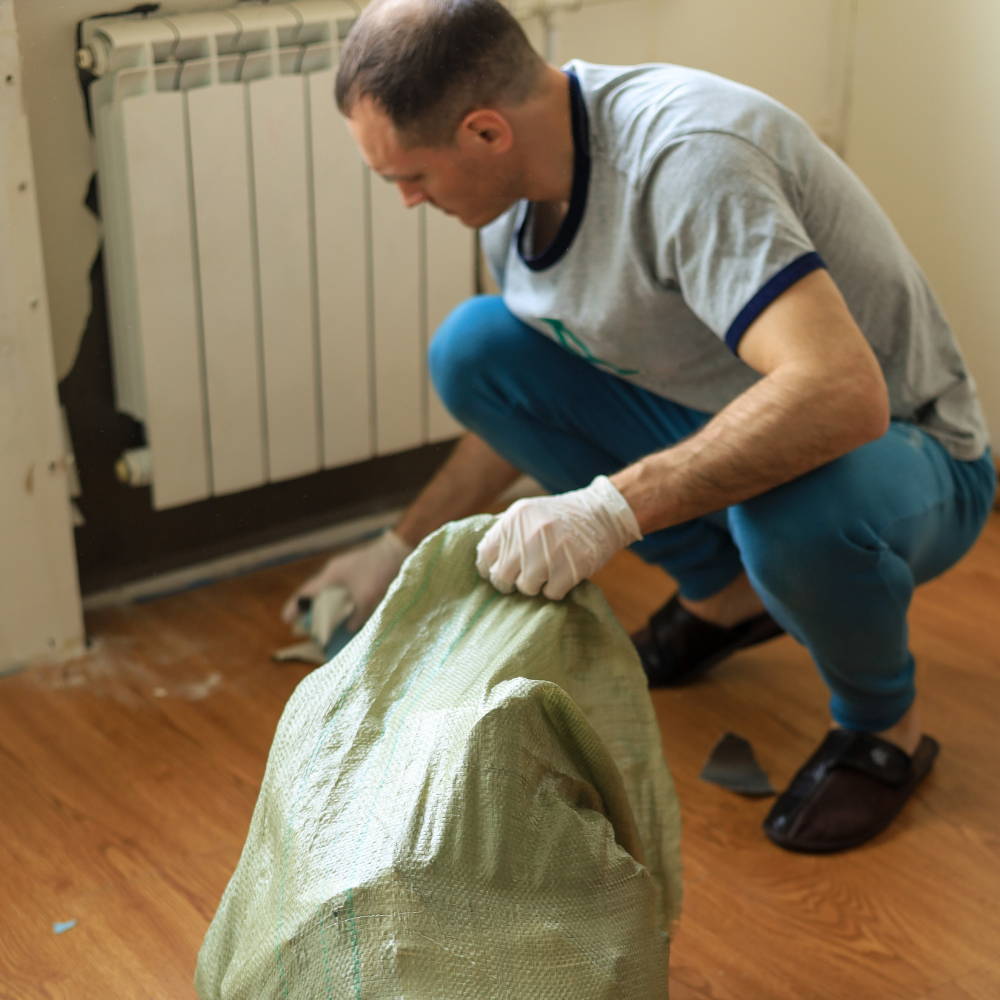 A Long Lasting Reusable and Effective Option
No more second-guessing. Delilean is committed to helping you clean your delicate things without the risk of wondering if the tool you are using will be effective. We invest and bring you quality products that surprise you and make you happy.